Cross The Line, Let's GO!
How to visit Indonesia? Hitchhiking in Indonesia with GO-TRUK. You can travel long distances by Truck, 500 to 3500 Kilometers from Jakarta, Bali, Lombok, Java, Sumatra (Inter-Island).
Contact Us – It's Free – About Us
Travelling by Truck
Looking for a guide on Backpacking Indonesia? maybe you can consider us for Backpacking Indonesia Itinerary. Hitchhiking is possible when you Traveling Around Indonesia.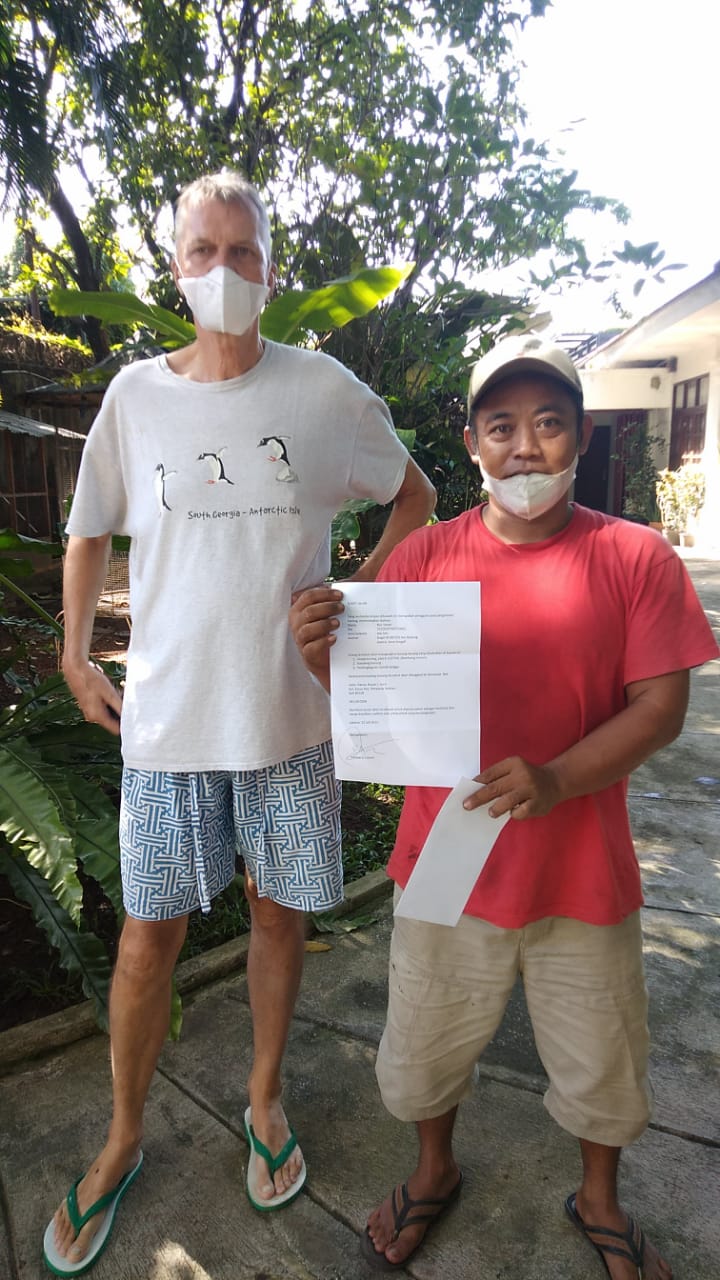 GO-TRUK is a long-distance truck rental agent, we provide project material transportation and house moving services in Indonesia, especially from Jakarta, Bali, Lombok, Java, Sumatra (Inter-Island).
Note:
– Only for Foreign Backpackers
– Not For Local Hitchhiker
– One person only / truck
– Need to adjust schedule
Backpacker & Backpacking
There are many beautiful places to visit in Indonesia. Enjoy holiday in Indonesian paradise that feels like a fantasy. Do a trip later!.
Get the best experience of traveling thousands of kilometers in Indonesia with GO-Truck driver. With this plan you will look like a driver's assistant and communicate with the driver for a long time.
Traveling to Indonesia on a cheap budget as a backpacker, going to another island with a truck driver may be one of your itinerary.
Hitchhiker's Thumb
Hitchhiker Indonesia isn't used Thumb for Hitching, The driver won't stop when he sees the Hitchhiker Sign.
In Indonesia, the thumb up sign is means good or best.
Foreign Hitchhiker Only
While it not easy for locals, but It's easy for foreigners (Bule) if you actually do want to hitchhike.
As a Passenger you must prepare Sleeping Bag, Toiletries, Powerbank, Cash about 15-20 US Dollars in Rupiah (local currency) for Daily Accommodation and others.
Are you a Female Hitchhiker?
It doesn't matter! We will choose the right driver for Ladies, drivers who have experience serving priority customers.
Often, Driver stops for another woman or girl because Driver needs a companion on the way. Hitchhiking seems riskier for women, hitchhiking as a woman can be easier though.
If you're lucky at the time, we'll give you a ride with a girl truck driver.
Hitchhiking in Indonesia
How to Hitchhike with GO-TRUK
1. Contact Us via WhatsApp
2. Set your travel time and destination
3. Share your locationan via WhatsApp Live to Driver
4. Truck Driver share their WhatsApp Live location with you
5. You come to the truck parking location or please wait at the specified location
6. Take a photo with Truck Drivers and share to us
7. Go by truck to the planned destination
8. Share your experience on social media with caption "Hitchhiking in Indonesia with GO-TRUK".
Who is the Driver?
Truck Driver is a person who is doing the job of delivering goods from the loading location to the unloading location. They join the community to get job orders and solve problems on the way.
The long-distance Truck Driver have a good character and responsibility, better than a close-range truck driver. This is because they are experienced with many characters of people and working relationships.
Driver Identity
We send you a picture of the Driver's License before you go to the truck parking location.
You can share the Driver's License Image with your friends and share your WhatsApp Live Location with us and your friends.
It's not up to 20 US Dollars for a Day.
You don't have to pay, but for friendship then you need pay the cost of eating together and buying the driver's cigarettes on the trip.
The truck driver gave the ride with friendly and having a good attitude. As a hitchhiker, you must learn to make a good impression.
Wonderful Indonesia
You may also experience that "no plan is the best plan" because you will find many unexpected new things about Wonderful Indonesia.
Lucky Trip, Village
You can even go back to the driver's house and interact with his family and people in the village and see Tourist Attractions in Indonesia.
If you go to the driver's house, you need to bring snacks for his family and give him souvenirs like as Hitchhiker Indonesia.
With hundreds drivers on our team, you can exploring many villages and make it one of the backpacking indonesia itinerary.
Language Problem
It might be hard to get a free ride with truck at times if you can't communicate in Bahasa Indonesia.
Don't worry, we make it easy! Contact us and then we talk to the driver about your mean or asking.
Basic Conversations
Basic Hitchhiker Conversations in Bahasa Indonesia for Travelers
"Hallo apa kabar" (Say Hallo)
"Boleh saya numpang ke Denpasar?" (Can I hitchhike to Denpasar?)
"Siapa namamu?" (What is your name?)
"Dimana kita makan?" (Where we eat?)
"Dimana kita tidur?" (Where we sleep?)
"Apakah kamu lelah?" (Are You tired?)
"Ajari saya bahasa indonesia ya!" (Teach me Indonesian!)